DOES YOUR SPACE INSPIRE?
There's often a disconnect between our passion for what we do and the energy of the space where that passion takes place.
Sometimes, we overlook the most inspiring spaces:
A quirky vintage shop with a nondescript storefront. 
A coffee shop with a stark white interior. 
A trendy restaurant with a big, blank, brick wall (my personal favorite).
Art helps to share the stories of these spaces, bringing them to life so they're sure to make a lasting impact. 
Even if your business isn't unconventional or overly playful, I bet it shares the same purpose: serving the community.
Intentional art reinforces your brand purpose, inspires communities, and strengthens your space.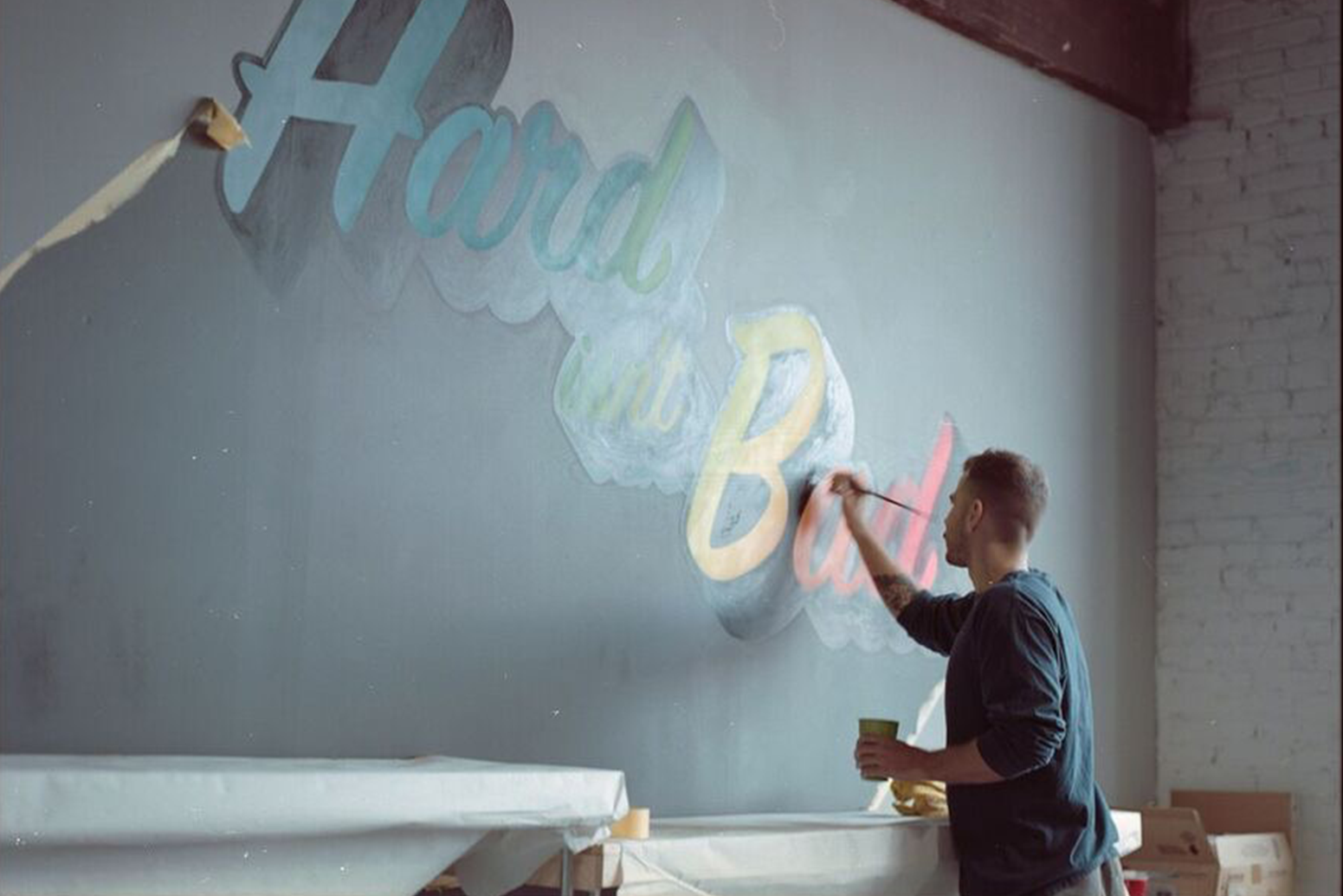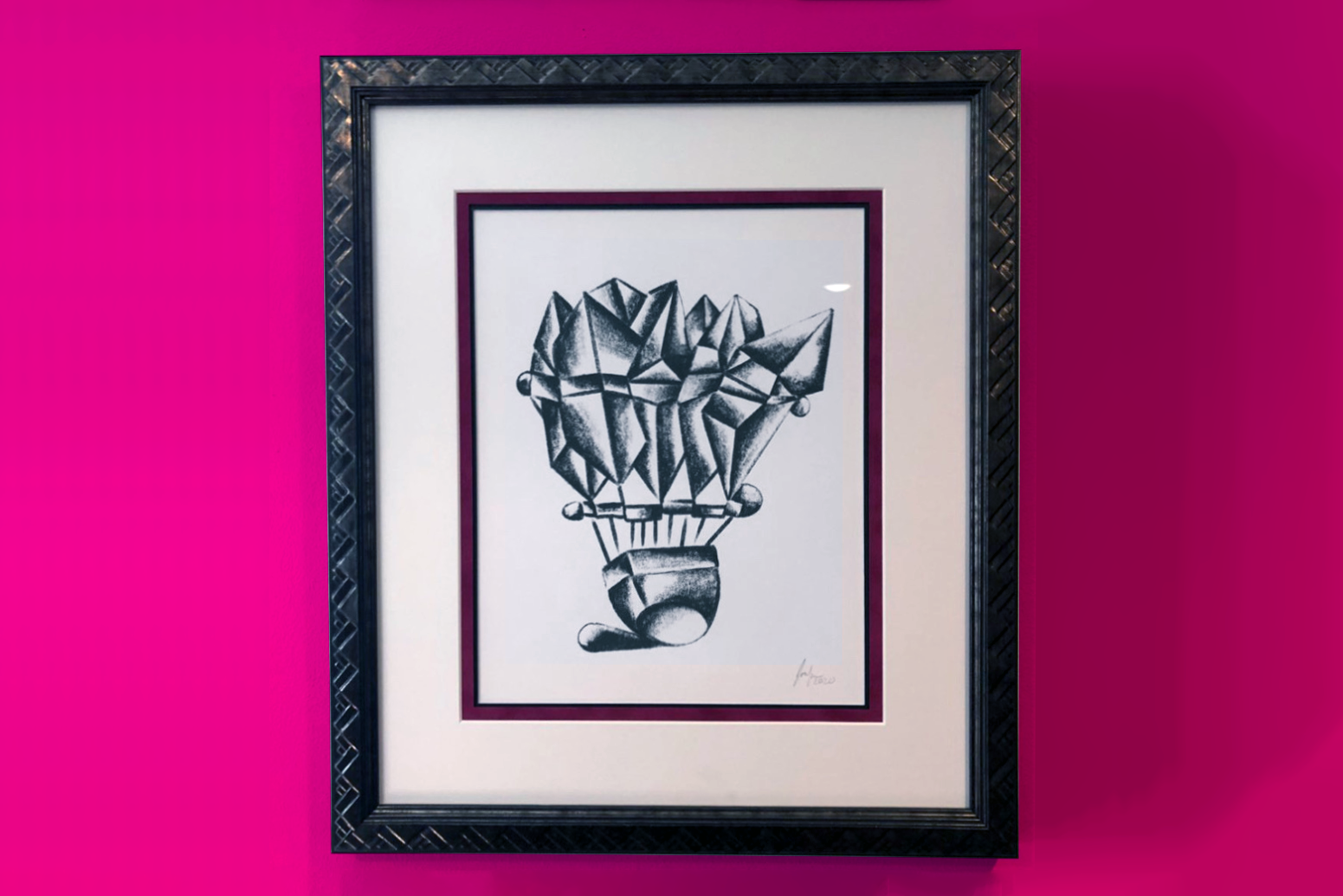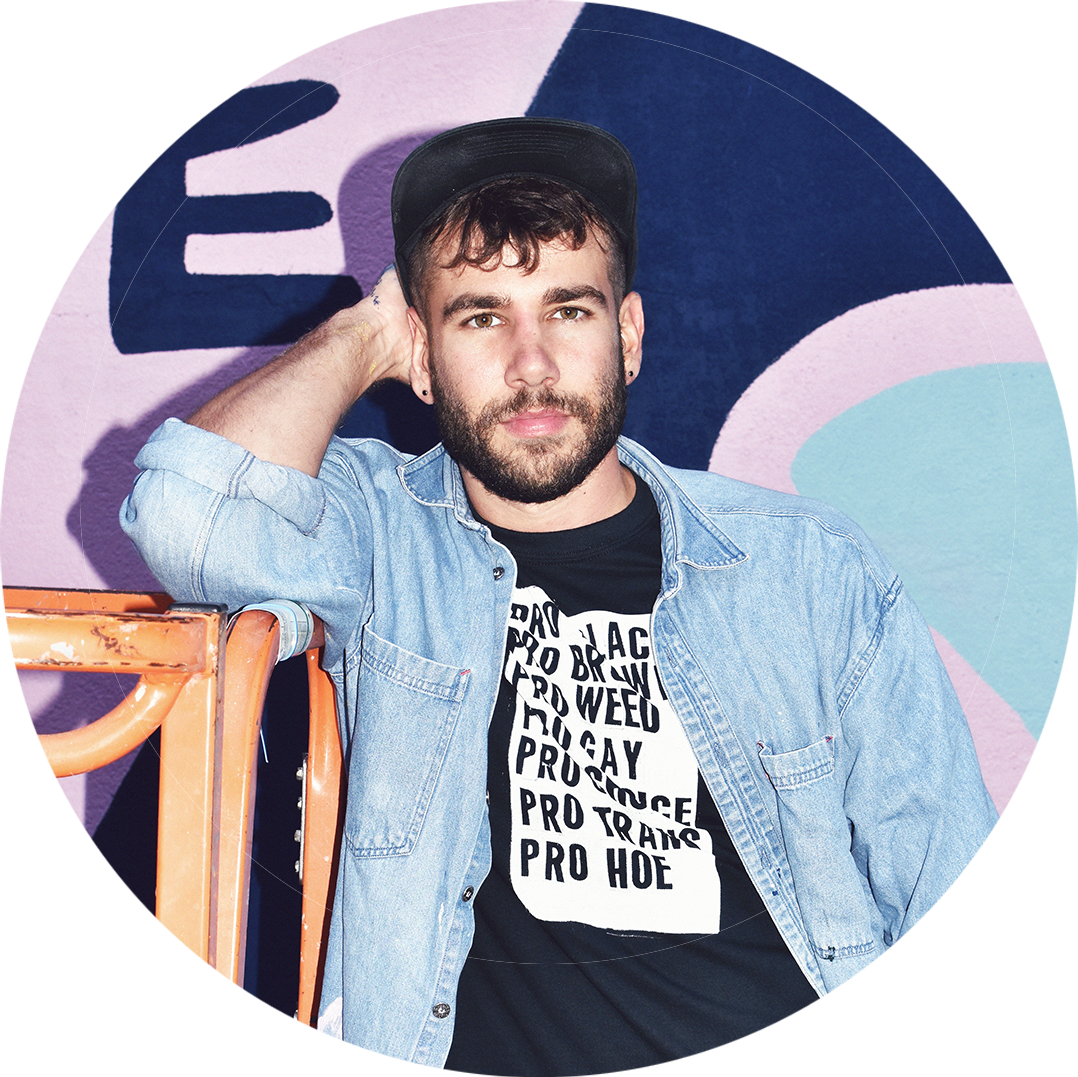 A graphic designer turned muralist specializing in bold, community-centered concepts. Through thoughtful designs, I'll help you better align your space with your brand AND your community.
My forte? Creating for the unconventional professional. A dentist wanting a mural of weird, sexy mouths? Let's do it. A law firm wanting Lady Justice featured in a surrealist environment? I'm all about it. 
There's a beautiful balance to be struck between professional and playful. Whether you're looking to spice up your space or make a statement, I can bring your creative ideas to life.